4 Days | Online | 130 Events | Over 90 Presenters
September 3-6 Labor Day Weekend
Be A Part Of The Largest and Most Accessible M/s Conference in History
With the virtual format this year we are able to offer an event of unprecedented scope, accessibility, and inclusivity while providing the same high standards attendees have come to expect from MsC since 2004. Join us in 2021 and create history with us.
8 event tracks
Presentations
Discussions
Workshops
Panels
Socials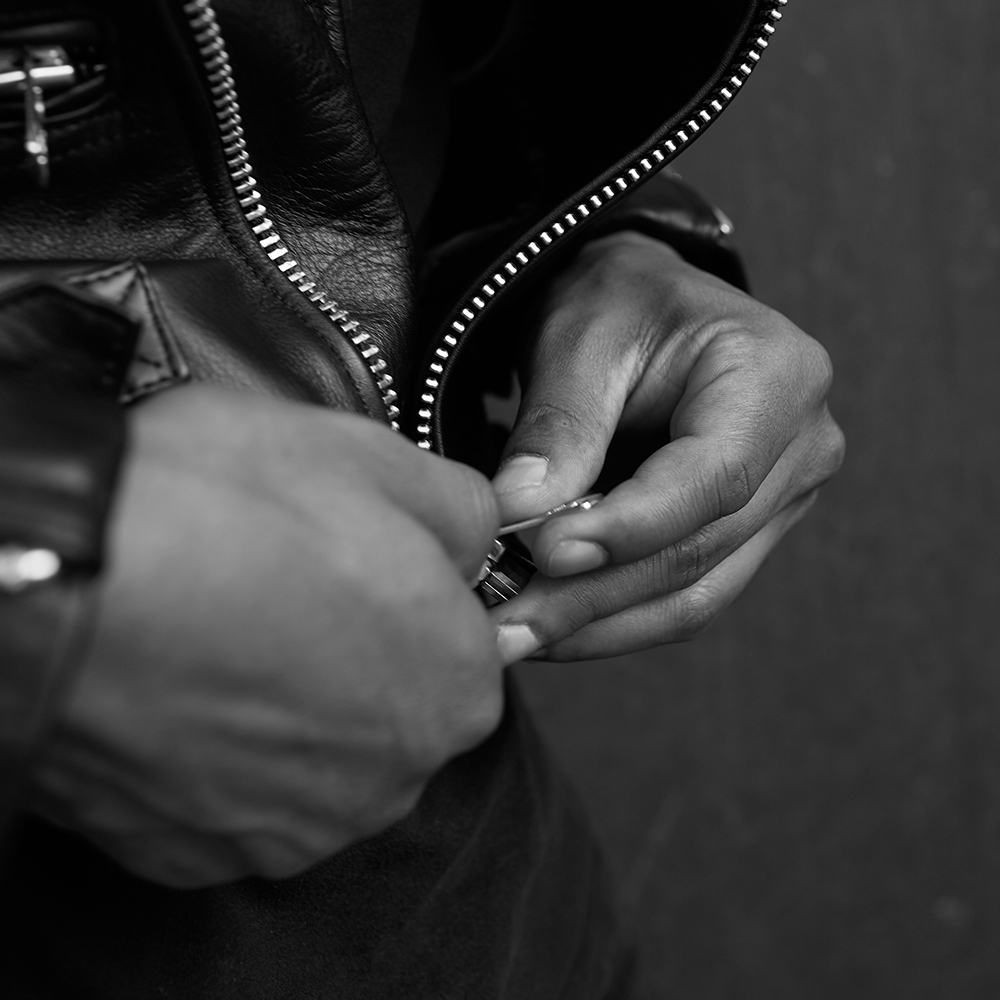 As always, we are committed to offering the highest caliber educational curriculum. This year we are excited to showcase an unprecedented range of lived experiences with the widest array of educators from around the globe ever gathered at a single M/s event. This will include more presenting at MsC for the first time since it began almost two decades ago. Be sure to look for the "New Voices" badge on our schedule and presenters page.
Join Locally, Connect Globally
We are excited to bring you presentations from seven confirmed countries across four continents including a full Spanish language education program. In addition to an astounding line up of live presentations we will offer over 50 hours of educational programming available on-demand 24/7 to accommodate those joining us from time zones where catching all the live events may be challenging.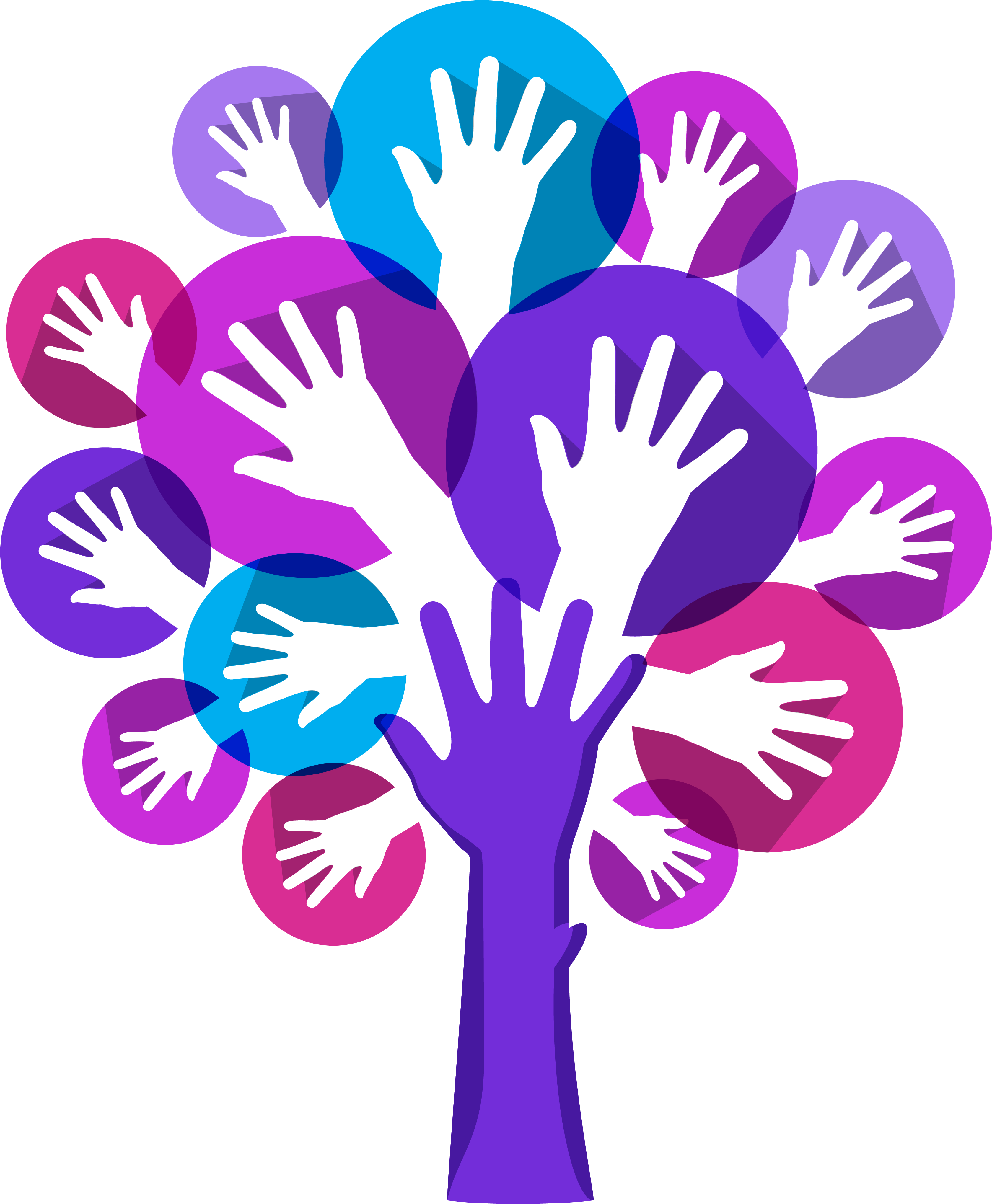 MsC WORLDWIDE 2021 is committed to an expansive definition of accessibility including sliding scale ticket pricing, scholarship opportunities and closed captioning for all scheduled events.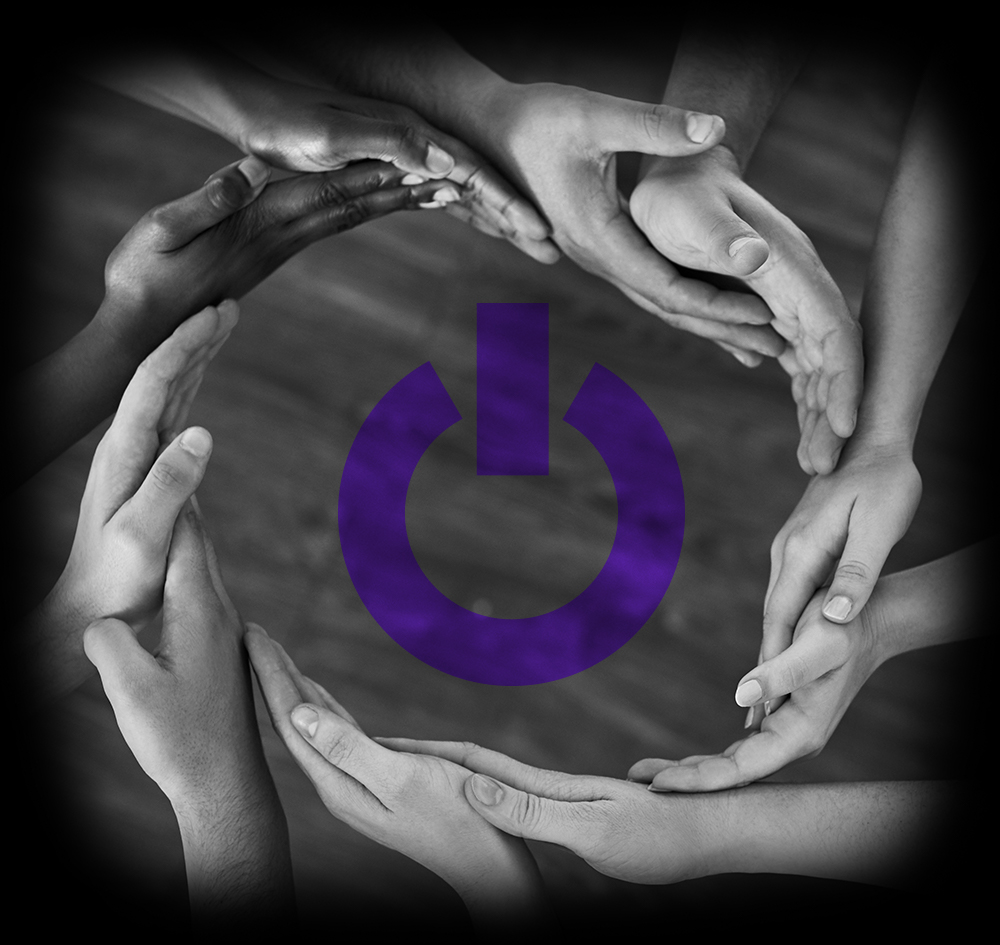 Volunteer applicaitons for our 2021 event are now closed.
We are a 100% volunteer-run 501(c)3 non-profit organization and this event would not be possible without the passionate dedication of individuals deeply called to community service. Thank you to all who applied who are helping to make this historic event a reality. 
Connect with craftspeople, artists, and purveyors of depraved and divine wonders from near and far. We will have not only scheduled demos, but also dedicated rooms for each exhibitor where you can meet, browse, and learn about their offerings.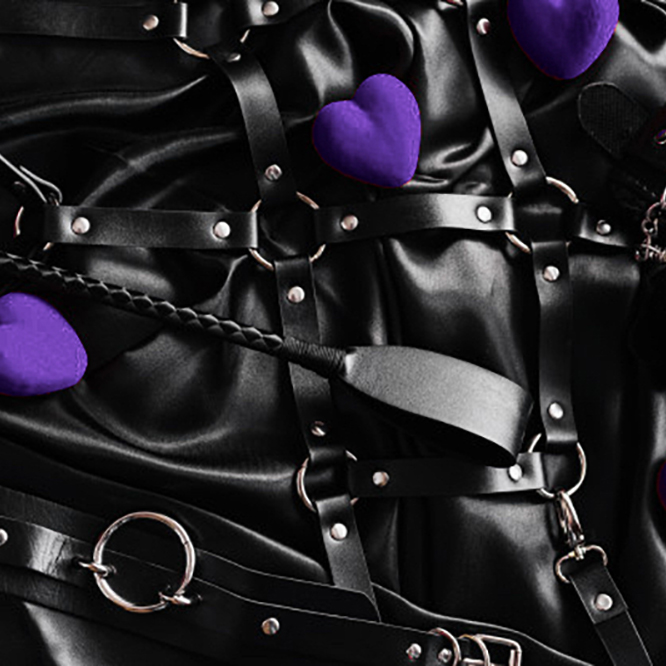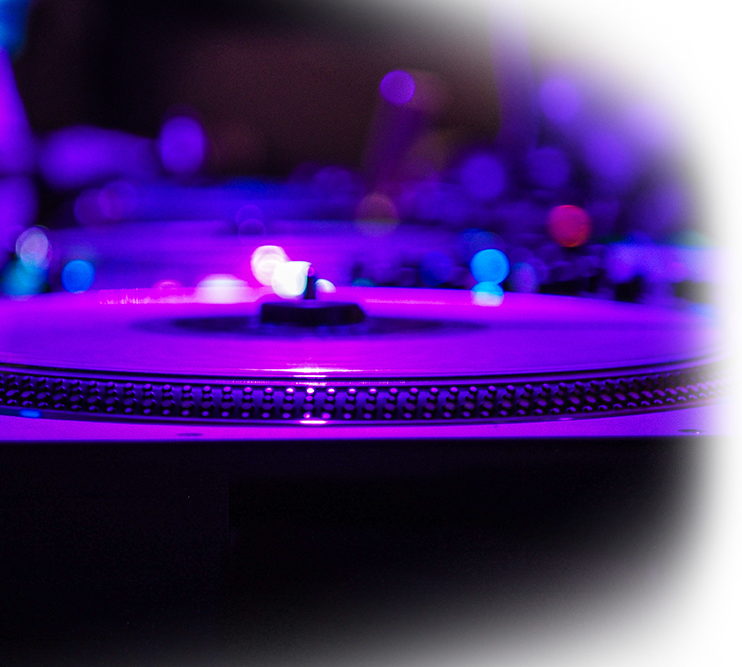 MsC has always raised money for beloved charitable community institutions and this year will be no different. We'll have a number of raffles and fundraising events including a Saturday Night Dance Party hosted by the Onyx Pearls NY/NE benefitting the Carter/Johnson Leather Library.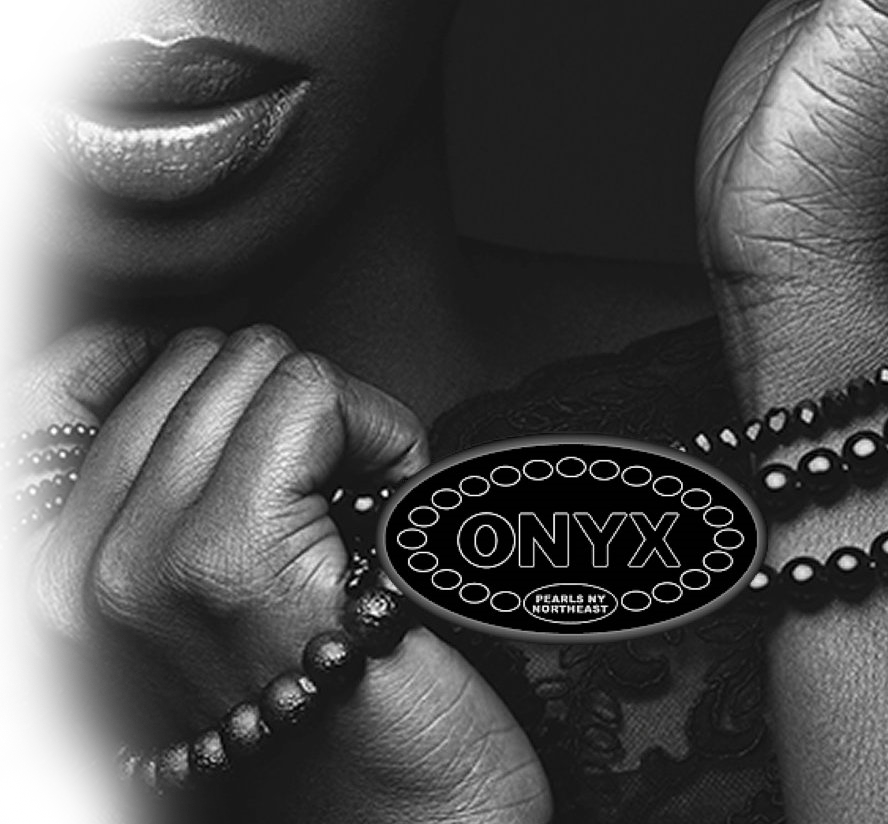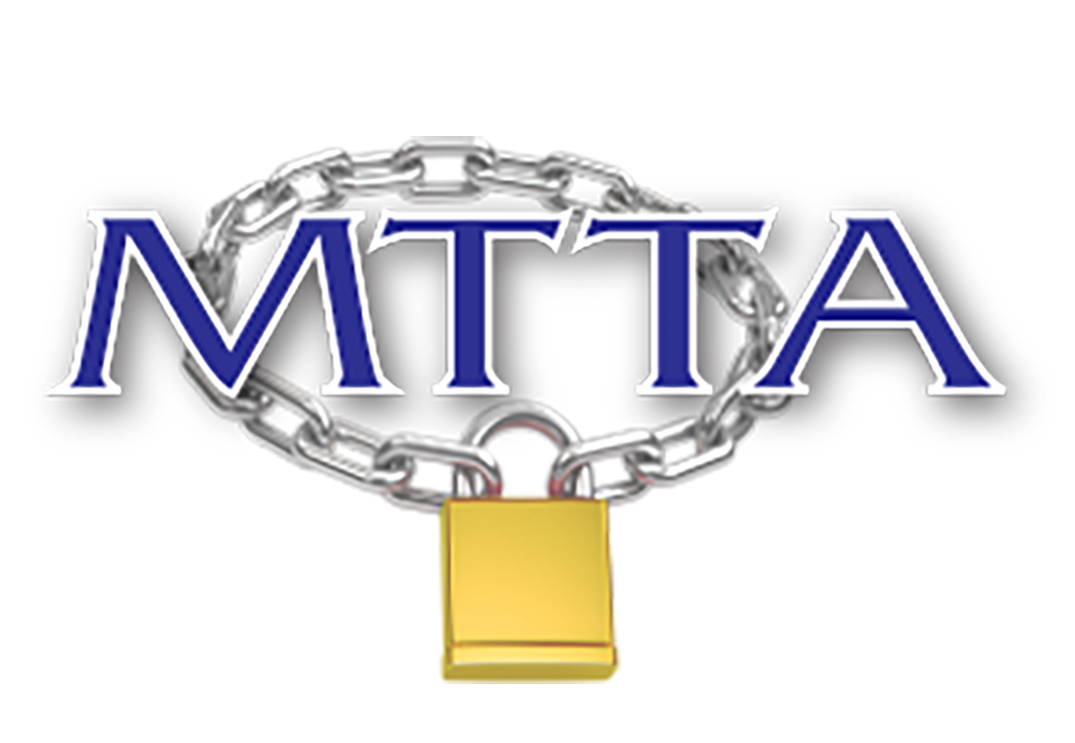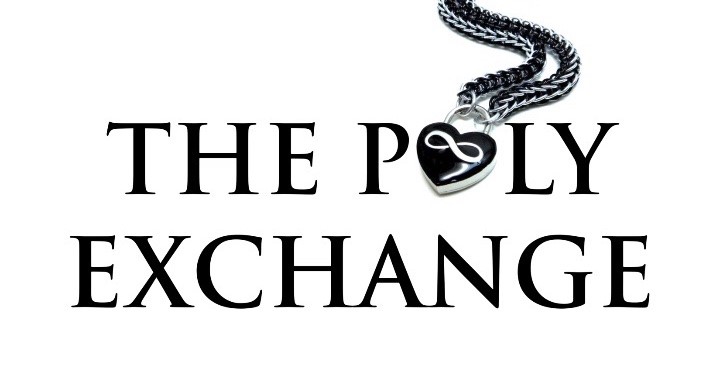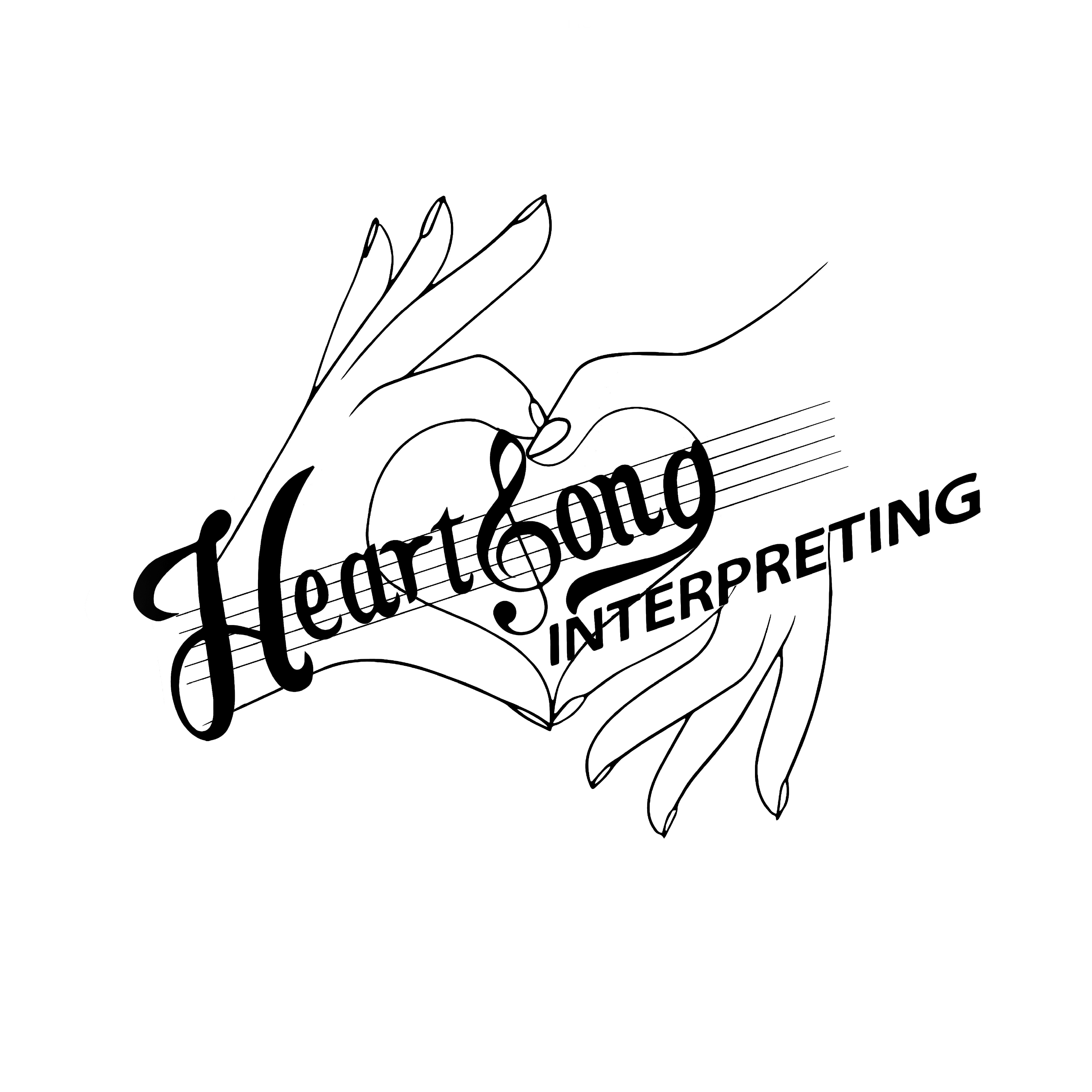 RECONNECTING THE GLOBAL M/s COMMUNITY