Accessibility is not a trend; It's a communal practice.
MsC WORLDWIDE 2024 is committed to an expansive definition of accessibility. Our dedication to an inclusive environment includes but is not limited to:
Staff dedicated to maintaining accessibility throughout the development and execution of the conference
Closed captioning for all scheduled events
On-demand content that can be viewed at your own pace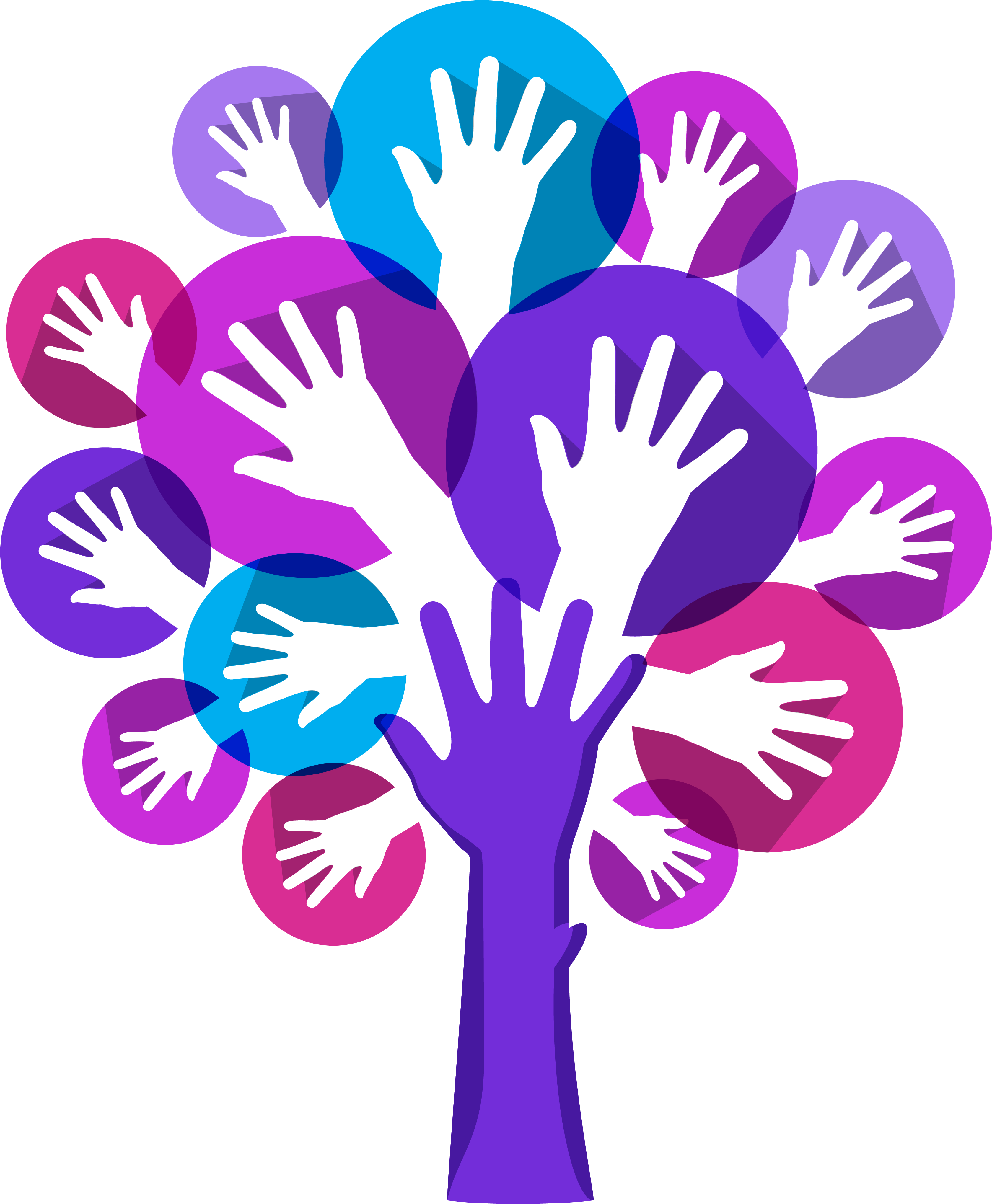 Lower cost and the virtual format present an unprecedented opportunity to engage with more of our community. We look forward to connecting with you and discussing how we can best provide an inclusive environment.