Updated info for MsC Worldwide 2023 will be posted soon
Below are details from our inaugural event last year which will give you a good idea of what you can expect.
Be a part of history.
Sponsor MsC WORLDWIDE 2023.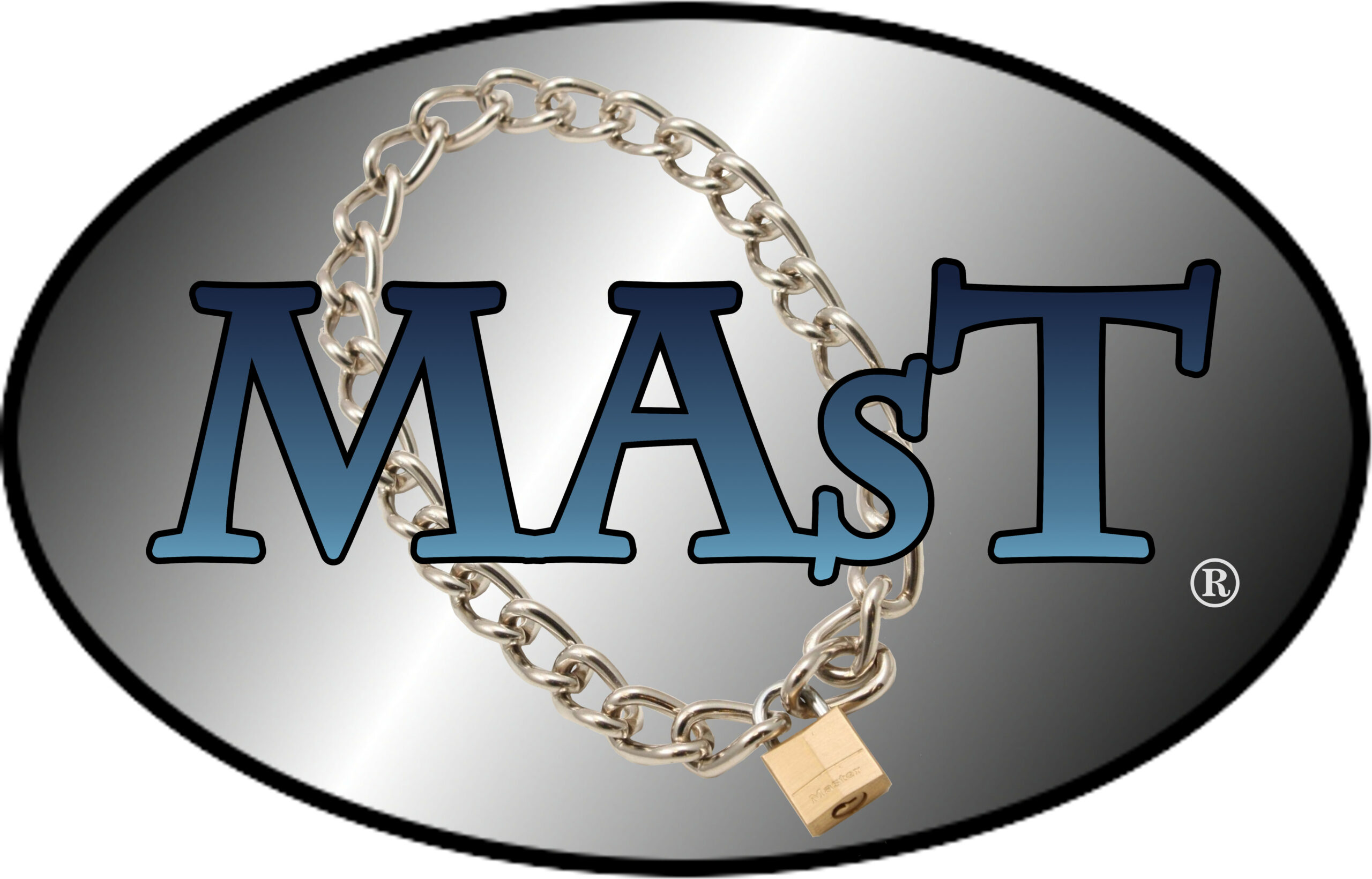 MAsT International is doing new and exciting things! If you would like to join our mailing list and find out about all the things we do, including our newsletter and special events, please use the link below to sign up for our mailing list. Be in the know!
Vist the MAsT store for great merchandise!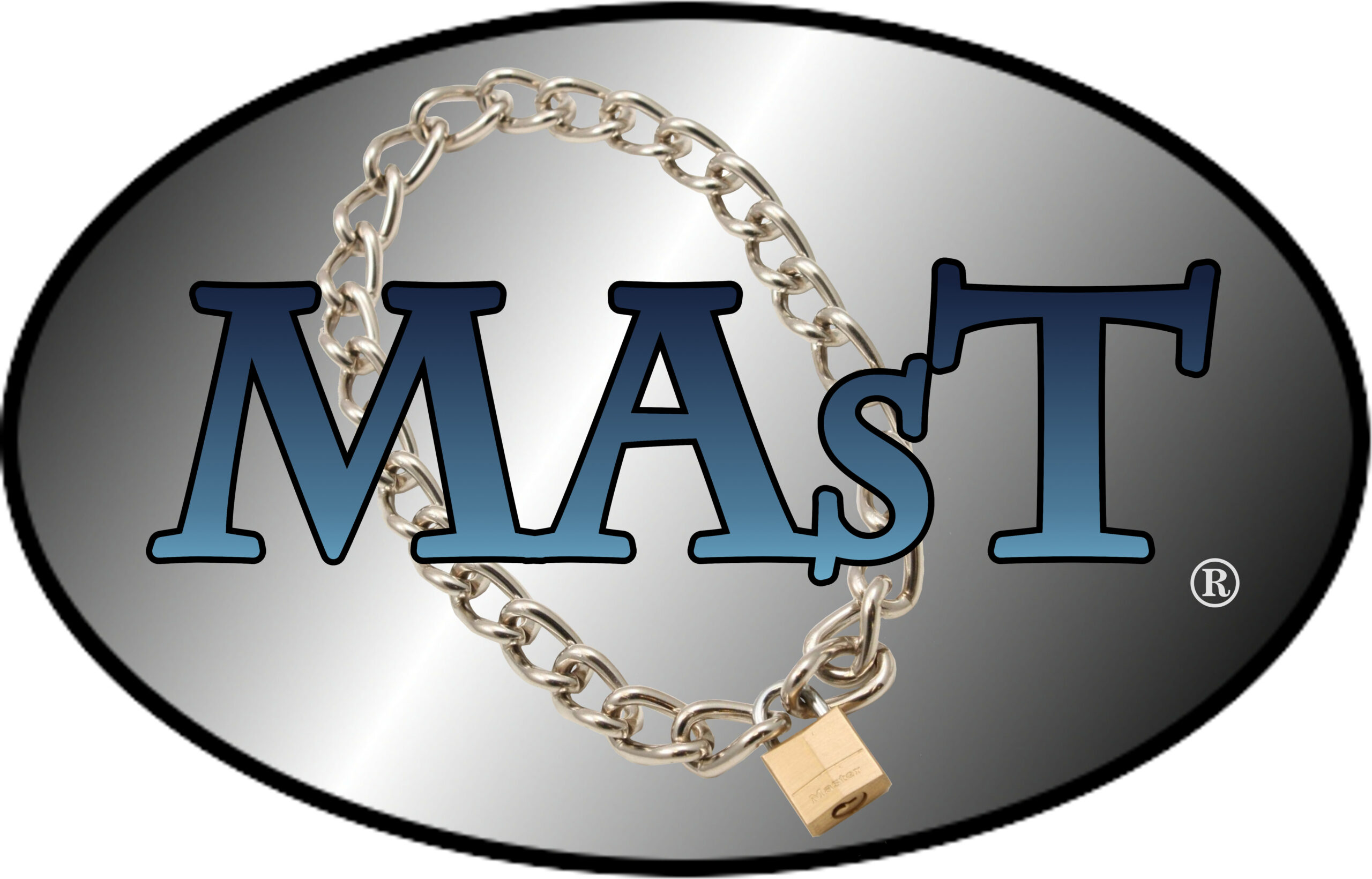 MAsT:Twin Cities was formed in 2006 and has been in continuous operation since. We meet monthly in private homes to encourage open discussions. Primarily a discussion group with discussion topics selected by the members who place suggested topics in a fishbowl. Roles are left at the door, everyone has an equal voice in the discussions. All meeting are open to anyone who wishes to attend.

National Coalition for Sexual Freedom

Beyond Piercing offers quality and in-date medical products, kits, and other specialty medical items.
Needles, sanitation, instruments, kits, saline, body modification tools and accessories.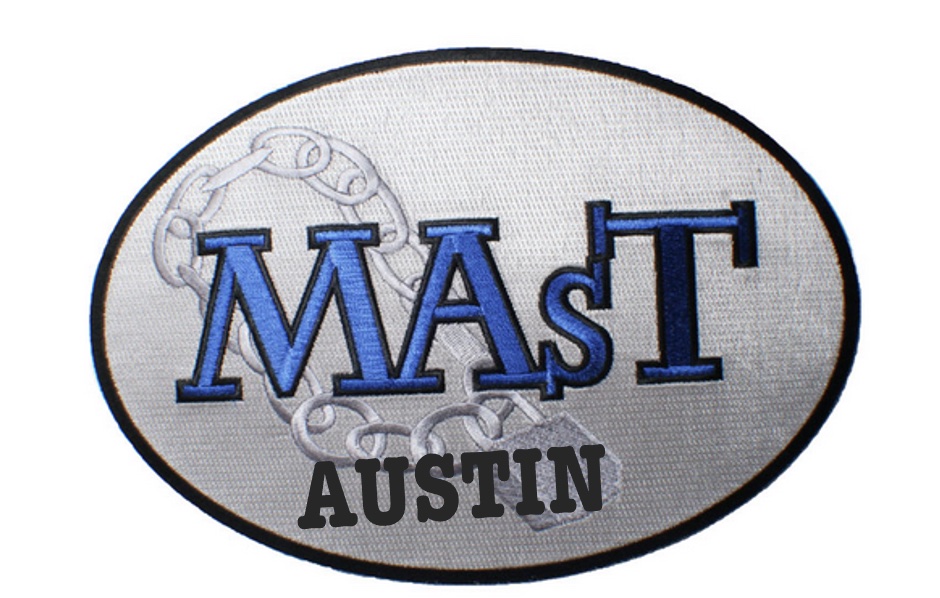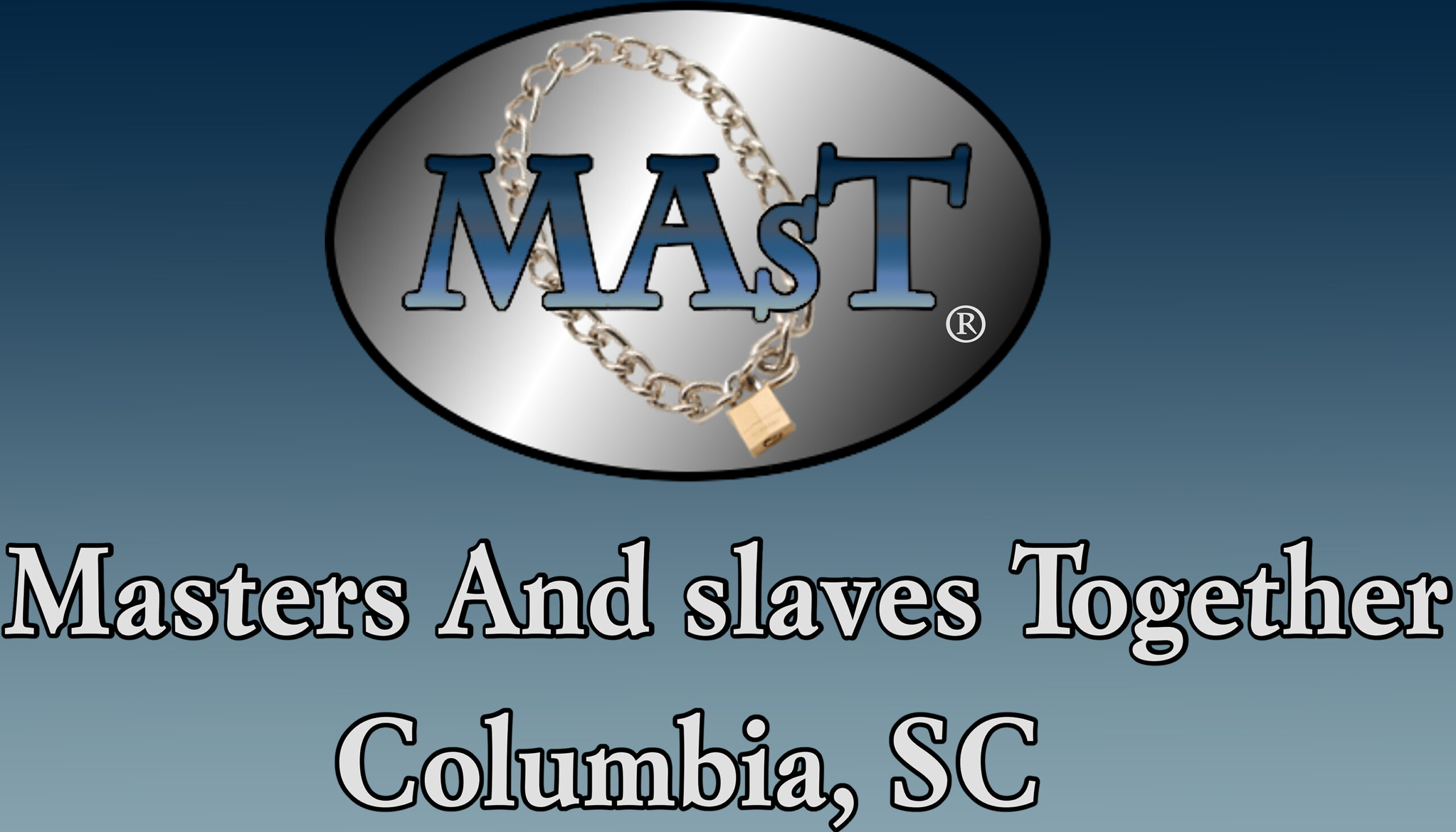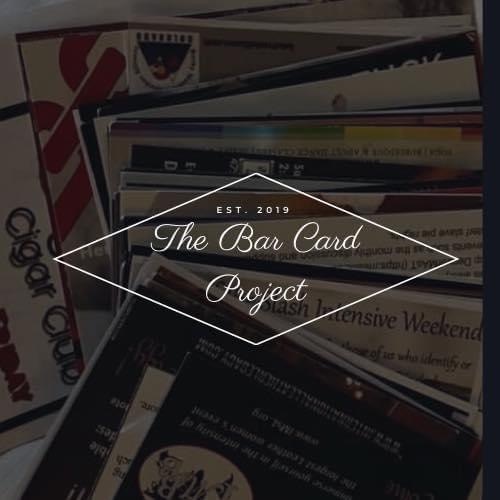 The Bar Card Project's mission is to gather, catalog, and display bar cards from events, clubs, and businesses that are part of it to support the leather, kink, BDSM, lgbtqia+ communities. For additional information please join us at
Thank you to our 2021 Benefactors, ASL and Scholarship Funders:
Margrave
Diamond, Meredith
Dittmer, John
Edwards, Lee
gem shadow
Hayes, Marlon
Harrison, Papi
Kat, Domina
Leather, DK
Luna, Lotus
Moore, Deborah
Mulcahey, Patrick
NoFurther, Look
Oya, Xir
Pendragon, Edjer
Railing, John
Reed, Cheryl
Sagarin, Brad
Schneider, Julie
Sir, Tiger
Thomas, Douglas
Walls, Barbara
Thunder, Master