Updated info for MsC Worldwide 2024 will be posted soon
Below are details from our 2023 event which will give you a good idea of what you can expect.
Be a part of history.
Sponsor MsC WORLDWIDE 2024.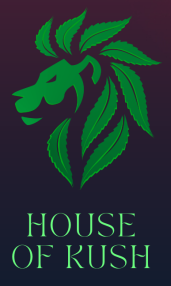 House of Kush
House of Kush is a BIPOC Centered Leather House & Organization founded by Domina Atua in 2021. With the collective effort of its House Members, we are committed to kink & leather education, cannabis education, safety, and consensual application. HOK Members are required to exemplify the highest level of ethical conduct, manifest the highest level of integrity, and demonstrate professionalism as we collectively work together to facilitate our mission of furthering education of kink, leather and cannabis for change.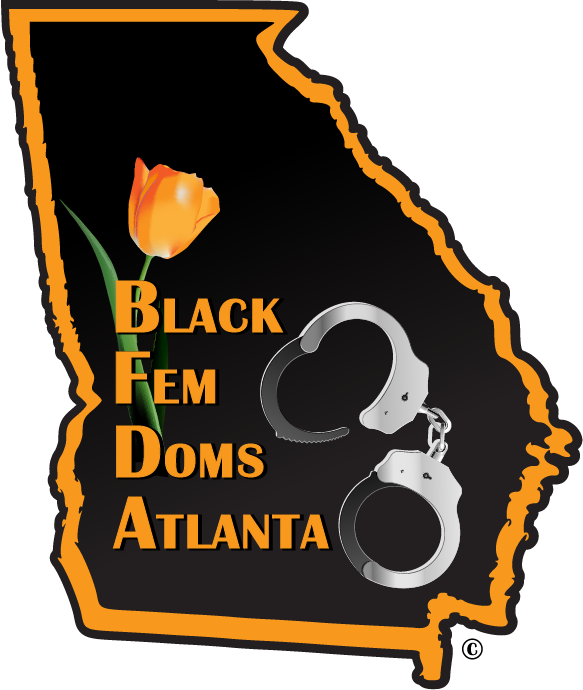 Black FemDoms-Atlanta
BFD-Atlanta or Black FemDoms-Atlanta, is an adult social and educational affinity group focused on BDSM, kink, and Leather for Black Women who identify as Master, Mistress, Owner, or Dominant, and all s-types regardless of their race, gender identity, or sexuality. You must be 21 years of age and older to participate in BFD-Atlanta activities. Our events are BIPOC inclusive and LGBTQ+ friendly.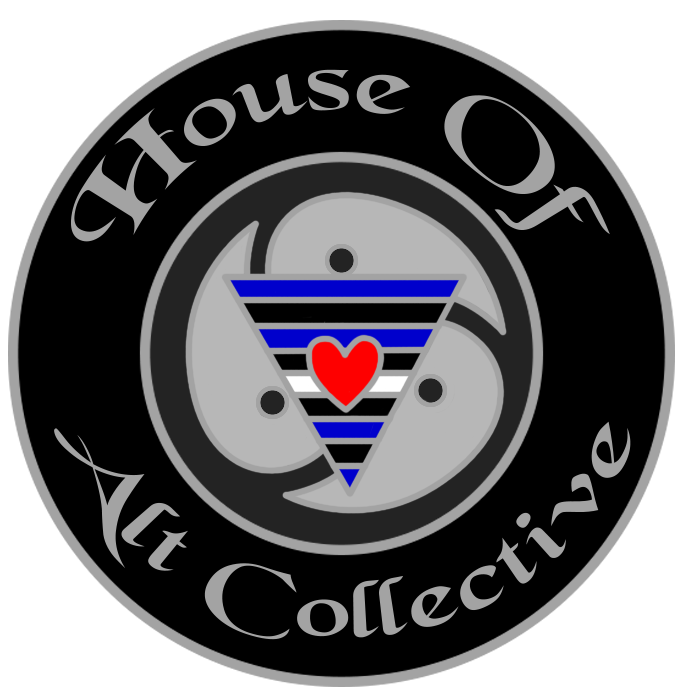 Alternative Collective House, Boise, Idaho
The House of Alternative Collective is a BDSM orientated, Leather focused, House of like-minded and tempered individuals who exist in an ethical, harmonious, power exchange environment. We are education-focused concerning the BDSM community, Kink and Leather community, and seek to provide a welcoming and favorable environment. Excellent education opportunities and knowledge of best practices to help others discover and explore on their own individual journeys. We pride ourselves in supporting events that offer accessible chances for growth. If you have questions or have an interest in the House, please feel free to contact us, we love to help. E-mail us at: altcollectivehouse@gmail.com